Industry News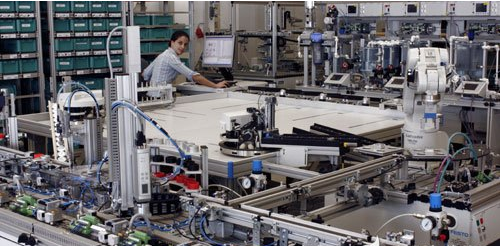 Date: 2015/6/4
50 years ago, the hard-wired relay logic is replaced by a ladder language that is familiar with the relay logic of technical and engineering staff to bring the convenience, but it also has its limitations, especially in process control and data processing applications.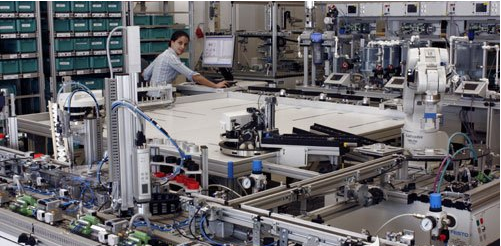 Date: 2015/6/4
The future will continue to reduce the size of the PLC hardware development will also bring new features and functionality PLC. Software and enhance communications capabilities, PLC will give a new name to this long-standing position - Industrial automation platform.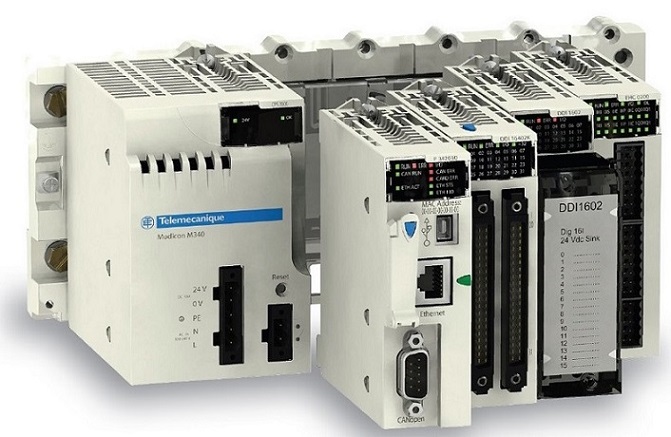 Date: 2015/4/28
Beijing, April 16, 2015 -- today, the global specialist in energy management, "the first of Schneider electric in the petroleum chemical industry instrument and automation users of the brand research award" was awarded the "most popular PLC Petrochemical eight best brand enterprise", "most of the oil chemical users DCS eight best brand enterprise", "Petrochemical user pressure gauge potential brand enterprise" three awards. The award, reflected in the majority of petrochemical industry highly recognized by the user on the Schneider Electric brand and process automation technology, products and systems.